Posted in Other on May 9, 2010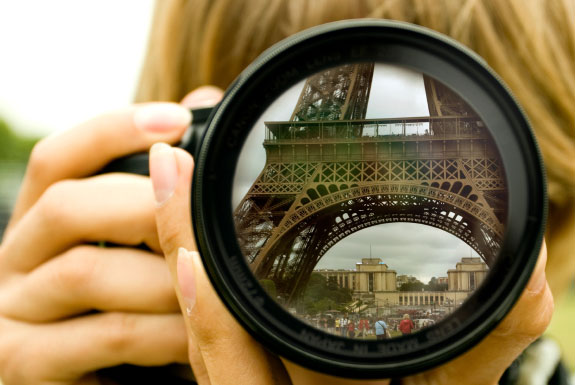 Although I have never been a great photographer myself, one thing I can really appreciate coming from an art background is a stunning image. Travel offers a great opportunity to take photographs of some stunning scenes, and viewing great travel photography acts as a great motivator for me personally to hit the road again anytime I am back home. So it is with that that I have decided to list some of my favourite travel photographers and travel photography blogs that I thought you may find useful.
Stuck In Customs – Trey Ratcliff is probably one of, if not the best travel photographer I have ever seen. I am always completely marvelled by his work. The best thing is just to check out his website and see for yourself.
Yegor Korzh
 – 
Yegor Korzh is a freelance photographer based in Sydney, publishing stunning photography predominantly from Australia, and surrounding countries.
Andre Gunther Photography
– 
Aside from having great photography, this site is also really good because it has a lot of tutorials on photography for beginners, and also for those with a bit more experience. I personally found it really useful recently.
Indoblitz
– 
Although not a traditional travel blog, this website features photographs from a variety of travel photographers, and allows you to submit your own.
Above are some great travel photography sites that you may find useful. As I mentioned above, travel photography can be a great motivator and inspiration for people to hit road. It was viewing the travel pic's of a good friend of mine over 4 years ago that whetted my appetite, and inspired me to hit the road for my self! I have never stopped since. For that reason I love to find new and exciting travel photography, and I look forward to sharing more great travel photography blogs here in the future.